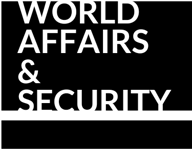 Peter M. Swartz Center for Naval Studies
To understand the politics of Maritime affairs and Naval Warfare. Most of the waters are global commons and who is powerful at sea is less dependent on physical structures and more on physics of Ships, Sensors and Weapons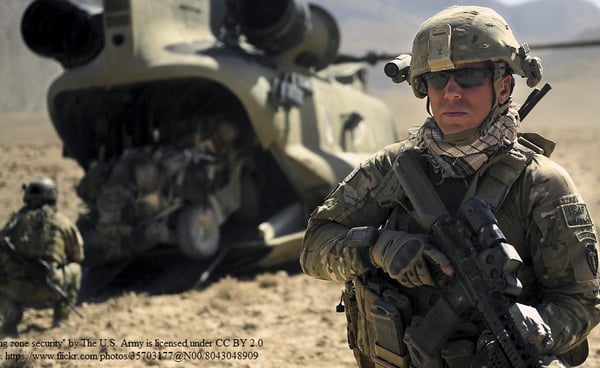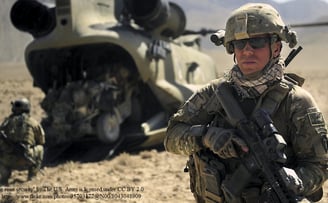 Azar Gat War, Assessment & Research Center (Azar Gat WAR Center)
War as a social and political reality has and will affect humans, states and organizations. A better understanding would help mitigate the risks and catastrophes.
Actors with better understanding would be able to act better
A state that matters so much to the world and is determined to change many of the aspects of world politics that we take for granted.
China is on its way to be the largest economy in the world. Will it also be a power in other spheres?
For a better understanding of the Middle-East and the everchanging interactions and relations within the region.
The Gulf and Levant have been crucial in world history and their interaction with the near abroad and the world have determined the course of recent history
International Finance and Business (IFB)
The world is one economy, today. A slide in markets in one geography leads to a cascade reaching several others.
Regulators have been on the move. So have markets, technology, actors and investment and sovereign wealth funds
Domestic Intelligence, Surveillance & Counter Operations study center (DISCO)
Domestic Intelligence has been crucial for states, providing them the ability to gauge the response to policy decisions.
It also enables preventing actions by others and counter operations within the borders
Africa, a continent of a Billion humans is one of the fastest growing regions in terms of economy, new ideas, businesses and population. It's also seen as the place to be in for the next round of major growth.
From the continent where human history started, we shall understand where we are destined to move towards.
Indo-Pacific Center (Indo-Pacific & ASEAN)
A center to enhance the study of South East Asian countries, other states of Indo Pacific and the maritime zones there
A prosperous region that has seen war and economic crisis in 20th century but is a an important axis in global economy. Not only are countries in the region major producers a lot of trade passes through their waters.
The only Ocean to bear the name of a nation has been instrumental in world history and connected Persian Gulf, India and Africa. It also has US, French and British presence.
States on the east coast of Africa have seen recent economic surges and there are unrecognized states like Somaliland and Island nations that dot the Indian Ocean.
A water body between India and Antarctica, Africa and Australia is vast and open space that offers several questions.
Maghreb and North Africa Center
Consisting of lands to the south of the Mediterranean Sea and with Atlantic Atlantic to the west, these are diverse lands with Atlas mountains, Sahara desert and Grasslands to the south
They present some of the most diverse cultures and states. It is a melting pot of Amazigh, Arab, and several other ethnicities that often overlap.
With more than 50% people living in urban regions and scope for population growth, it is a high growth potential region. It has an interesting political atmosphere and many tourist attractions.
At this center we encourage the research on the states of the region and their relations.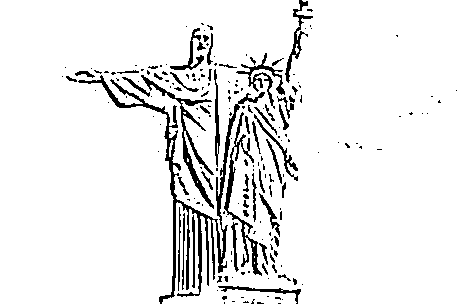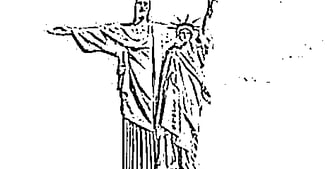 Americas provide dynamic regions with disparity.
Venezuela remains mired in cycles of economic downward swirls since 2015. Columbia has been able to move away from violence and Chile remains a bright star. United States presents a vast set for analysis.
At this center we look at all areas from Murchison Promontory to Cape Horn.
Center for Analysis of Liaison, Espionage and Blackops (Caleb)
Intelligence and interstate spying has been present since the time of Joshua and Caleb.
There hasn't been much loss of those processes, though methods have evolved. Signal Intelligence, HUMINT and OSINT are today complemented by big data and predictive analysis. But using intelligence to successfully conduct operations that can be denied is a niche genre that needs to be studied further as much information is rarely disclosed
International Law is dependent on customs and agreements. As a discipline it is older than International Relations.
Its influence on inter-state relations and diplomacy has been commensurate to its academic prestige and position in global affairs.
From WTO to ICJ, UN to Law of the Sea, International law presents answers to solve the problems of our times.
At this forum we shall discover some of these while inviting International Lawyers to speak to IR students
GeoTechnology and Modern World Forum
Our world is tech driven today, from a tap on a phone to the launch of a satellite
The supply chains of key commodities and technologies are a few of the several determinants in world trade and international political economy. This isn't limited to lithium, semiconductors, or oil. Today it includes niche technologies in fintech, biomedical engineering, pharma, weapons, nanotechnology. They have manifested in the forms of blockchains, robots-automation, timely development-delivery of vaccines, proliferation of drones,
These affect the decision making of governments and actors. They impact every day lives of individuals.
War Technology Forum (wtf)
A forum to discuss military and defence technologies and advanced weapons and platforms.
The WW I saw the use of tanks, submarines and even gave us the world first aircraft carriers. The WW II introduced the radar, nuclear bombs and by its end, missiles.
Not much after there were thermonuclear bombs, evolution of technology for espionage and signal intelligence. Supersonic planes became the norm and stealth planes have been introduced.
War has often been the place were the latest technologies are deployed. At this forum we invite the leading technologists and scholars to enlighten us.
A forum to discuss Afghanistan, its politics and role in the larger world.
The center shall advance the research of Afghanistan, its politics, economy and culture
In the process, we shall invite scholars working on Afghanistan and many more Afghan scholars to educate us and advance the scholarship on Afghanistan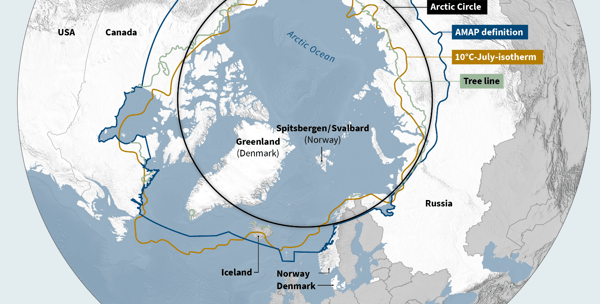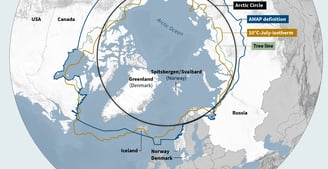 image source: Stiftung Wissenschaft und Politik
Arctic Research Center (ARCTIC)
A Center dedicated to the study of Arctic Region and North Pole.
The mandate is to understand the changes to geopolitics due to warming up up of the poles and the economic implications of the same.